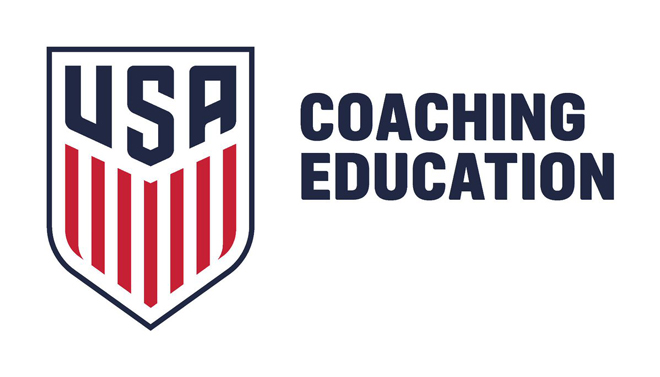 New Mexico Youth Soccer Association is the youth state association for the United States Soccer Federation, (USSF), and US Youth Soccer. We instruct USSF National D License courses, Grassroots License courses and provide coaching education for our member affiliate coaches.
---
NMYSA Free Coaching Clinics
As a member benefit, NMYSA also offers free coaching clinics to our member affiliates. These clinics are designed to introduce coaches to the basics of coaching soccer. These clinics are customized by the Technical Director to fit the needs of local leagues/clubs. To request a free clinic, please complete the request form.
---
US Soccer Digital Coaching Center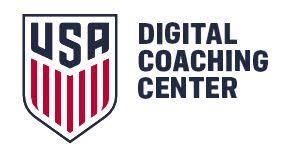 The U.S Soccer Digital Coaching Center (DCC) is a state of the art online educational platform. The DCC allows coaches to create a personal profile, register for courses, communicate with technical staff, take part in online courses, create session plans with an online graphics tool, access an archive of U.S Soccer training sessions and much more.
Whether a coach is teaching kids in a recreational league or guiding professionals at the highest levels of the game, U.S Soccer's Coaching Department offers the only FIFA recognized courses, licenses and educational opportunities tailor-made for coaches at every level who aim to further the development of players in the United States.
The US Soccer Coaching Pathway consists of a series of certifications designed around coaching profiles and the related tasks a soccer coach is expected to carry out in his or her team development.
---
US Soccer Coach for the Community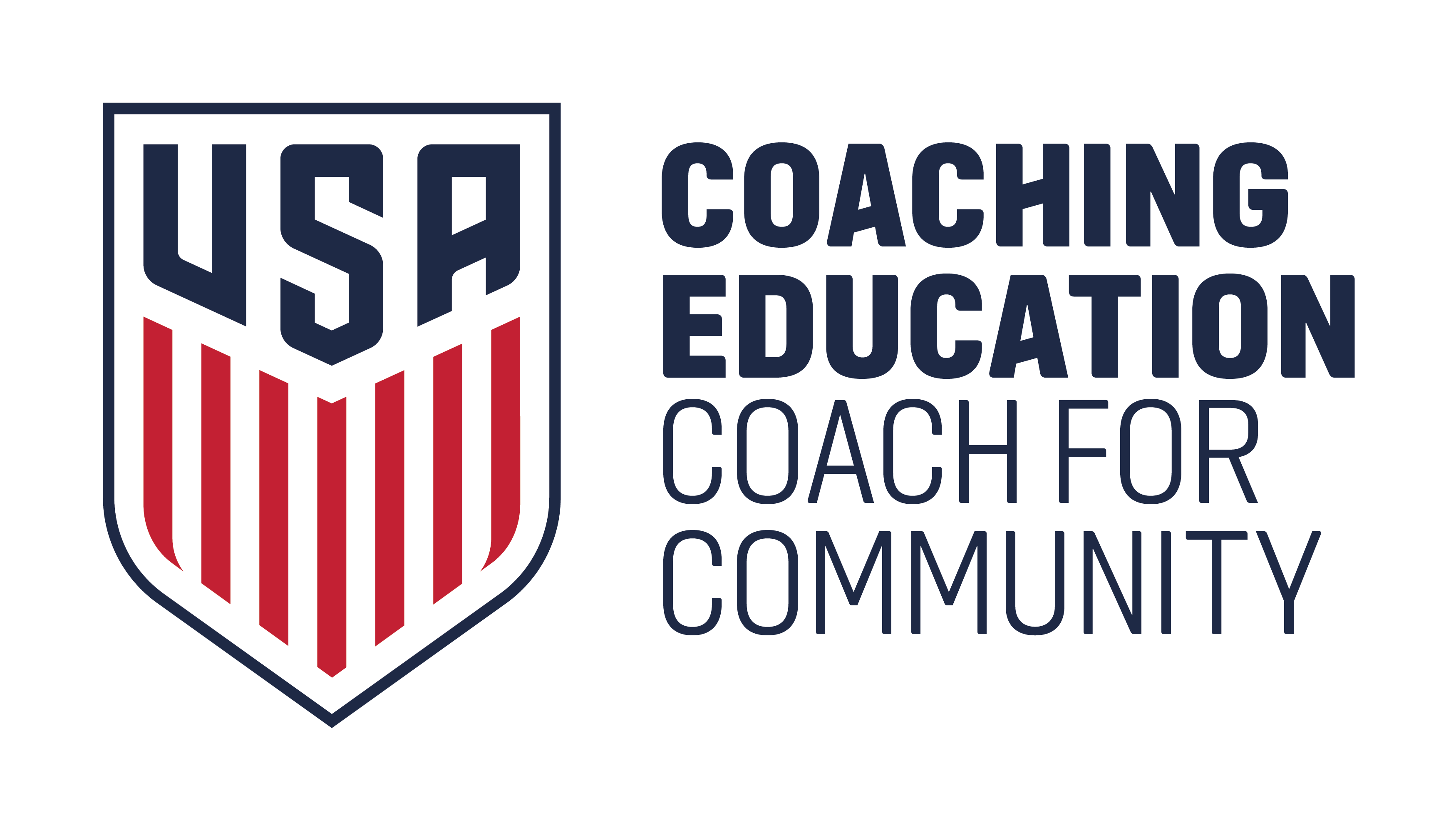 The U.S. Soccer Federation has partnered with the New Mexico Youth Soccer Association to launch the U.S. Soccer Coach For Community. This program is focused on providing coaching education resources. The goal is to connect member associations with local soccer leaders to help create better player environments, which will increase player participation as well as retain players and coaches.
Please click here to learn more about Coach for the Community.
For any questions regarding Coaching please feel free to email the Technical Director Rick Flores at r.flores@nmysa.net