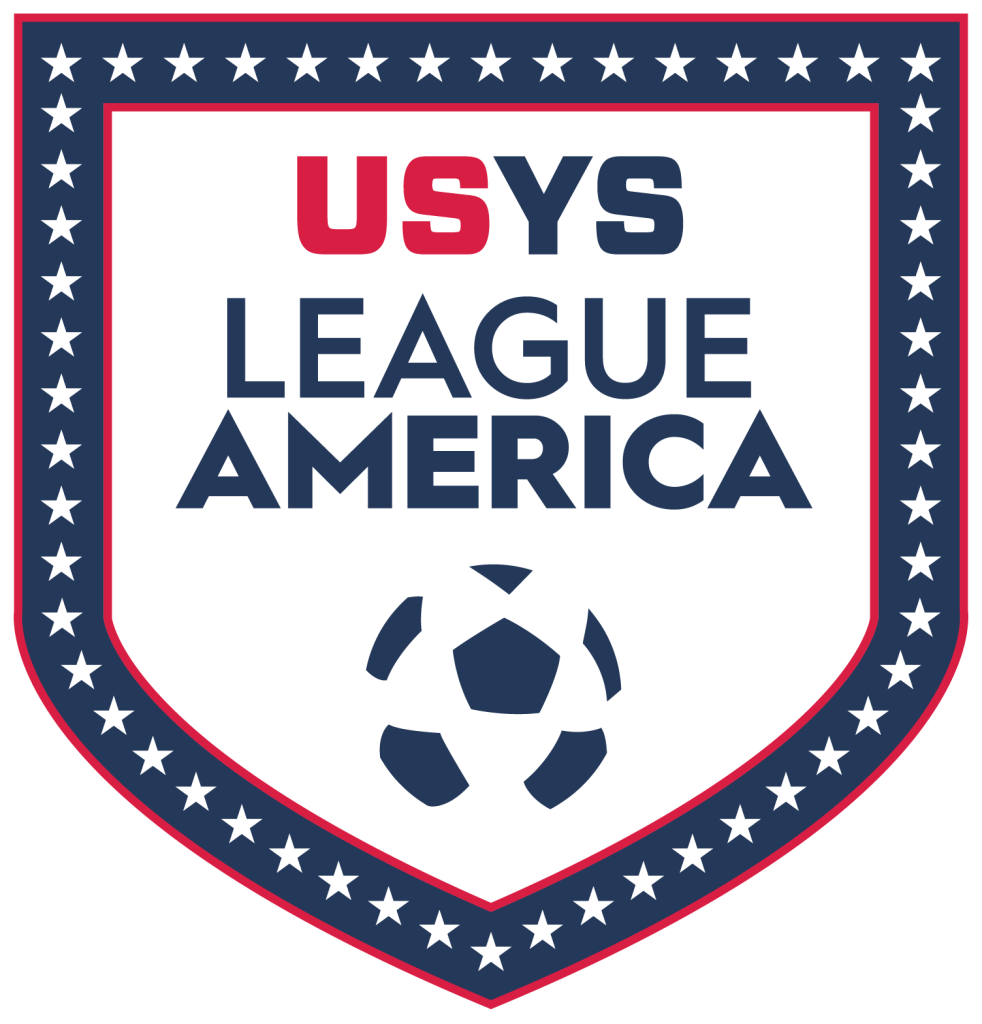 NMYSA is pleased to announce our newest program in Southern New Mexico "InterCity League". For more information on the league click on the below link for procedures, registration or if you should have any questions.

*Scheduled Start date is Sunday 5 March

– Registration is Open (Registration Link)
– Age Groups 12U, 14U, 16U (We are using 2022-23 Birth Years) Boys and Girls
– Games are on Sundays (5-8 Games) Starting 5 March
– $200.00 Entry Fee (Must be registered with respective Club/League or Program)
– Top 4 teams play for playoff (1v4 and 2v3 with the winners in final)
– Intercity League Information and Procedures
– Contact Alex Del Campo at Programs@nmysa.net or 915-274-2577 if any questions
Guiding Philosophy:
Support the USYS Vision; To bring communities together through the power of soccer, making lifelong fans of the sport.
And Mission; To provide world-class support, resources and leadership, helping every member fulfill their goals on and off the field of play.
Strategic Priorities:
To help all kids find their passion for the game
To allow all kids to feel a part of a national effort
To celebrate all players with all levels of skill
To Fuel Soccer for Life!
League America is:
An overarching brand meant to capture the spirit and ethos of our recreational and grassroots soccer members